Polar Fleece is a soft napped insulating synthetic fabric. Our Snuggle Rugs are a single thickness while the Vests and Reversibles are double thickness.
All coats are hand-made to order unless you choose the "Already Made" category and take 7-10 days to complete, please allow for this making time.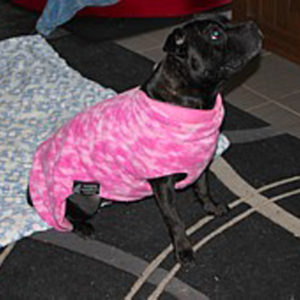 Double Polar Reversibles / Pullovers
32 Products
Our Pyjamas (as people like to call them) are Double thickness Polar fleece with no fastenings – just put over the head, feed the feet through and pull down (not suitable for old dogs or dogs with arthritis).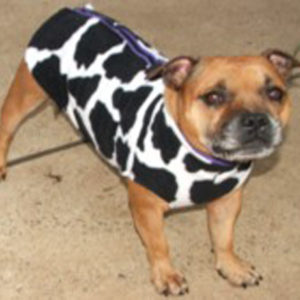 Double Polar Vests
32 Products
Double thickness Polar fleece with a zip down the back for putting on / removing the vest (no need to put anything over the head - lift up the coat from below & zip down the back).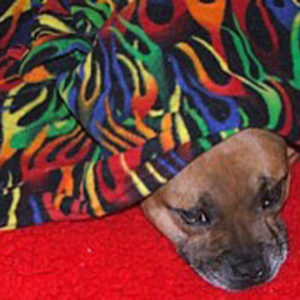 Does your pet like to Snuggle into their blankets? Do they like to be covered up? Do they like to "make" their own bed? If the answer is Yes to any of these then Snuggle Rugs are for your Pet!