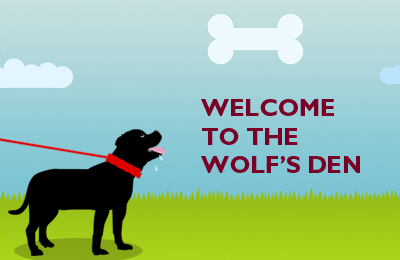 Hooray it has finally arrived!! New VetBed colours and patterns now available. Click here.
Please note:
• We are inundated with orders for VetBed so if you order now, we won't be able to dispatch until the 27/5/22.
• We won't be cutting any special sizes until after the 6/6/22, so if you order now we will put your order on hold till then.
• Some VetBed pictures are not the actual VetBed, but they are indicative to the pattern and colour, we will replace the photos as we cut each new type.

Please note we are taking all the COVID precautions with your orders. Please stay safe.
General Information
Please note that first and foremost we are a Dog Show Vendor – this means a lot of the time we are not here to process your order as we are away at shows – please check our events page if you are not sure. Whenever we are home we work very hard to process your orders in a timely manner. We do not work Mondays as Mondays are when I place all the stock orders, do housework, shopping etc and or drive home from a show. We work every other day of the week whether it be here or at a show so please show patience, we are working as fast as we can.
Please find on our site the following items for you and your pet's pleasure:
* Premium UK Vetbed – Non Slip & Greenback in a wide range of patterns and colours
* Polar fleece Snuggle Rugs for those that like scratching around or like to be covered in a huge variety of patterns
* Cosy double Polar Fleece zip up Vests that are warm for you pet and hard to get out of
* Double Polar Fleece Reversible coats for those who like to change what they wear (no zips)
* Chamois Cool Coats and Mats – for those hot summer days
* A large assortment of All Australian dried treats
* A huge range of toys to keep your four legged friends entertained
* A massive range of Grooming products
* Our new range of soft crate mats
* Medicinal products
* Rope Walking Leads and Fluff Collars & Leads for comfort and ease of use with Marine fittings for no rust
* Show Accessories including Buckets / Coop Cups, Check Chains, Show Leads, Baitbags, Armbands, Gazebo Mat Bags, Trolley Wraps, etc.