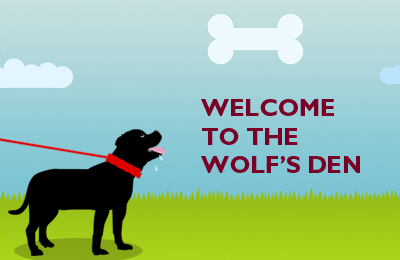 Hooray it has finally arrived!! New VetBed colours and patterns now available. Click here.
General Information
Please note that first and foremost we are a Dog Show Vendor – this means a lot of the time we are not here to process your order as we are away at shows – please check our events page if you are not sure. Whenever we are home we work very hard to process your orders in a timely manner. We do not work Mondays as Mondays are when I place all the stock orders, do housework, shopping etc and or drive home from a show. We work every other day of the week whether it be here or at a show so please show patience, we are working as fast as we can.
Please find on our site the following items for you and your pet's pleasure:
* Premium UK Vetbed – Non Slip & Greenback in a wide range of patterns and colours
* Polar fleece Snuggle Rugs for those that like scratching around or like to be covered in a huge variety of patterns
* Cosy double Polar Fleece zip up Vests that are warm for you pet and hard to get out of
* Double Polar Fleece Reversible coats for those who like to change what they wear (no zips)
* Chamois Cool Coats and Mats – for those hot summer days
* A large assortment of All Australian dried treats
* A huge range of toys to keep your four legged friends entertained
* A massive range of Grooming products
* Our range of soft crate mats
* Medicinal products
* Rope Walking Leads and Fluff Collars & Leads for comfort and ease of use with Marine fittings for no rust
* Show Accessories including Buckets / Coop Cups, Check Chains, Show Leads, Baitbags, Armbands, Gazebo Mat Bags, Trolley Wraps, etc.