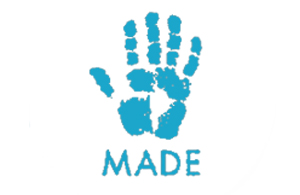 Proudly handmade
Collars, Lead, Coats, Mats and Snuggle Rugs: Coats and collars are hand made and take up to 14 days to make, so please allow time for this and then postage time on top of that.

Feel free to email us in the meantime if you have any questions: customerservice@thewolfsden.com.au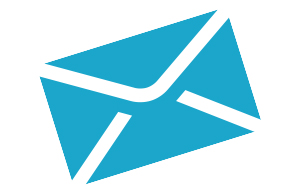 Postage
Delivery Costs: Postage costs are now included as part of the checkout process for up to 6kg!
1/10/21 – A new postage plugin has been added and after 8 months of inputting data we can finally release it! It works well up to around 6kg, over that it is much harder so we have decided rather than delay it further we will continue with the old method of advising post costs for orders over 6kg.
You can choose from Normal post/Courier or Express. In the current high volume times we strongly recommend Express.
An estimation of postage costs per region by weight is on the Post & Pack page.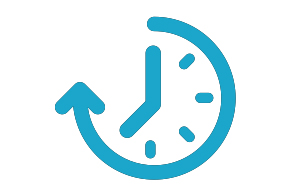 Opening Hours for customer service
Please note that as we work weekends at Shows / Trials, we do not work Mondays at all. Please email anytime and we will endeavour to get back to you within 48 hours (except on weekends when we are away). Feel free to visit us anytime at Shows, see the Events Page for details of where we will be. We do not provide a phone number anymore due to too many inconsiderate people thinking it is ok to ring in the middle of the night.
About us
Annabel is a long term pet lover, breeder, show and trial competitor with her beloved Staffordshire Bull Terriers and she was a part time time Veterinary Nurse with over 28 years experience. She runs this business out of a love for animals and the drive to want to provide quality products for owners. She forayed into this area through the inability to get quality products for her own animals, wanting to provide owners with an easy care range of products that were of a high standard designed for longevity.
She has tried to choose fun colours and products to provide a wide range of choice however if there is something you know of and would like to see please don't hesitate to contact her.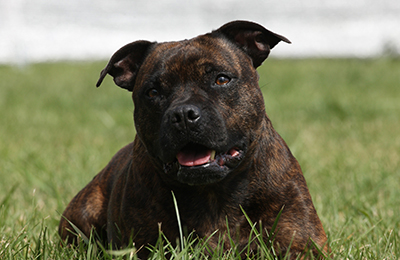 Latest News
We've got breed VetBed designs and a new shipment coming in with all new colours and patterns from the UK in November 2022.
VetBed